SMART ERP accounting and point of sale system
A cloud accounting system (integrated ERP) that manages all inventory operations, points of sale, and human resources for large, medium, and small organizations.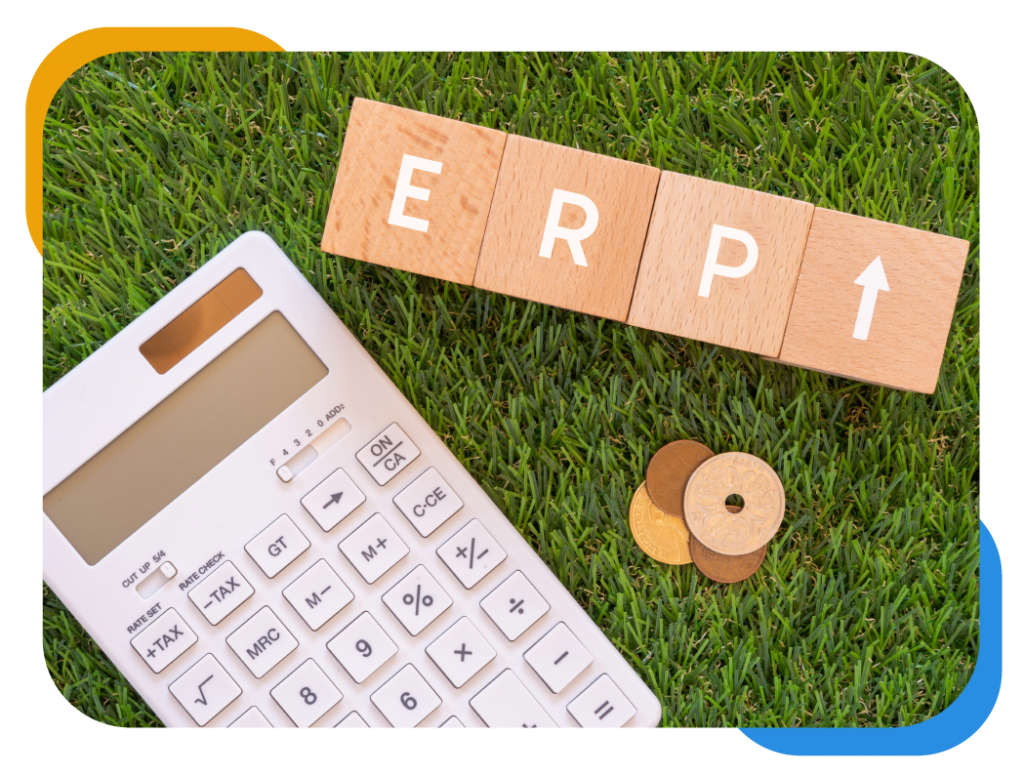 SMART ERP accounting system services:
SMART ERP system is an integrated cloud ERP system for managing small, medium and large enterprises.
SMART ERP covers more than 50 different areas.
SMART ERP provides multiple features including electronic invoice, connectivity, unlimited cloud storage, remote monitoring, and linking branches and warehouses.
The SMART ERP system manages the operations of points of sale, purchases, finances, accounting, inventory, creating quotations, managing relationships with your customers, managing your services and products, in addition to project management, human resources management, attendance and departure records, and payroll.
Direct technical support and maintenance with the system 7/24/365 via the program's chat, the unified number, WhatsApp messages, and e-mail.
SMART ERP accounting system operations
 Multiple easy and simplified point-of-sale interfaces that make it easier for the cashier to manage billing operations.

The system supports the import and export of all processes and reports in various formats.

 Store data on cloud platforms in real time, while providing unlimited storage space.

Security and protection with highly reliable encryption with backup capabilities at any moment.

SMART ERP system does not require any auxiliary devices, local servers, or anything else.

Fully supported for VAT calculation.

The system supports the manufacturing and assembly processes of products and production lines.

Issuing detailed and analytical statements and reports for all accounts and operations.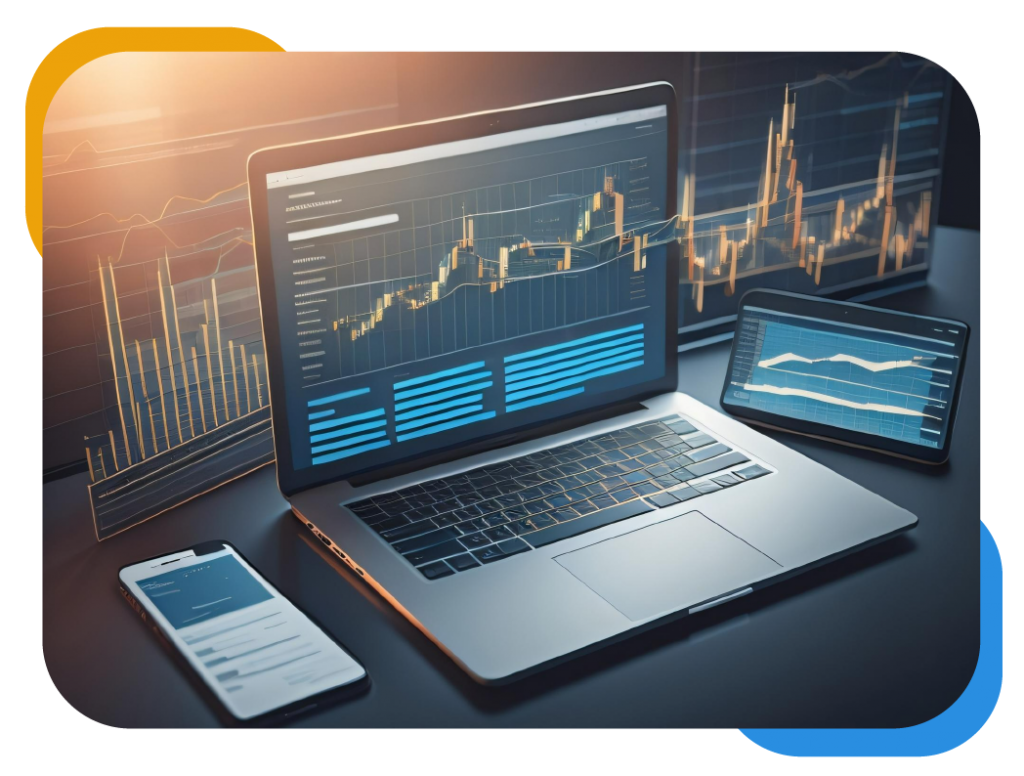 SMART ERP accounting and point of sale system
Features of the SMART ERP accounting system
We aim to provide the best user experience and meet your business requirements in a comprehensive and efficient manner.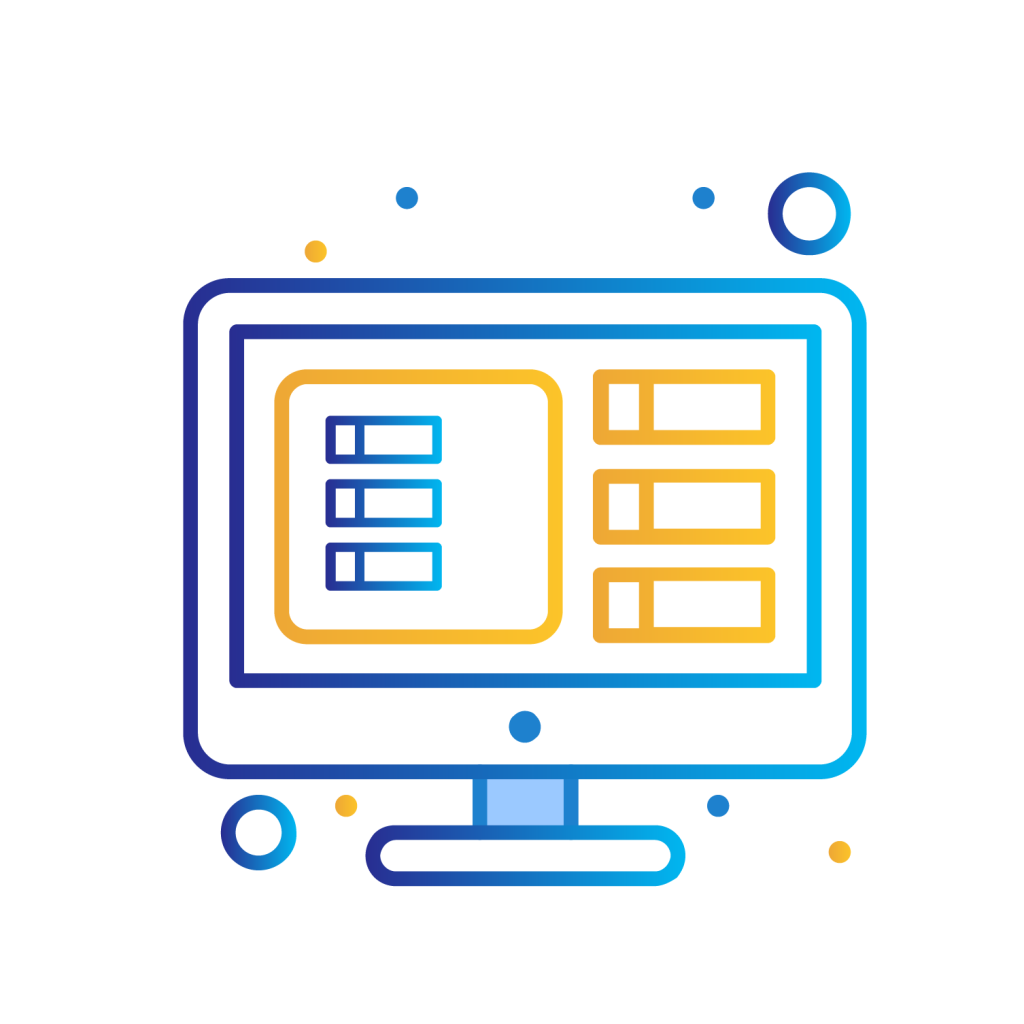 Easy professional interfaces
Accounting interfaces that are easy and flexible to follow sales, purchases, inventory, and points of sale and work on multiple systems, iOS and Android.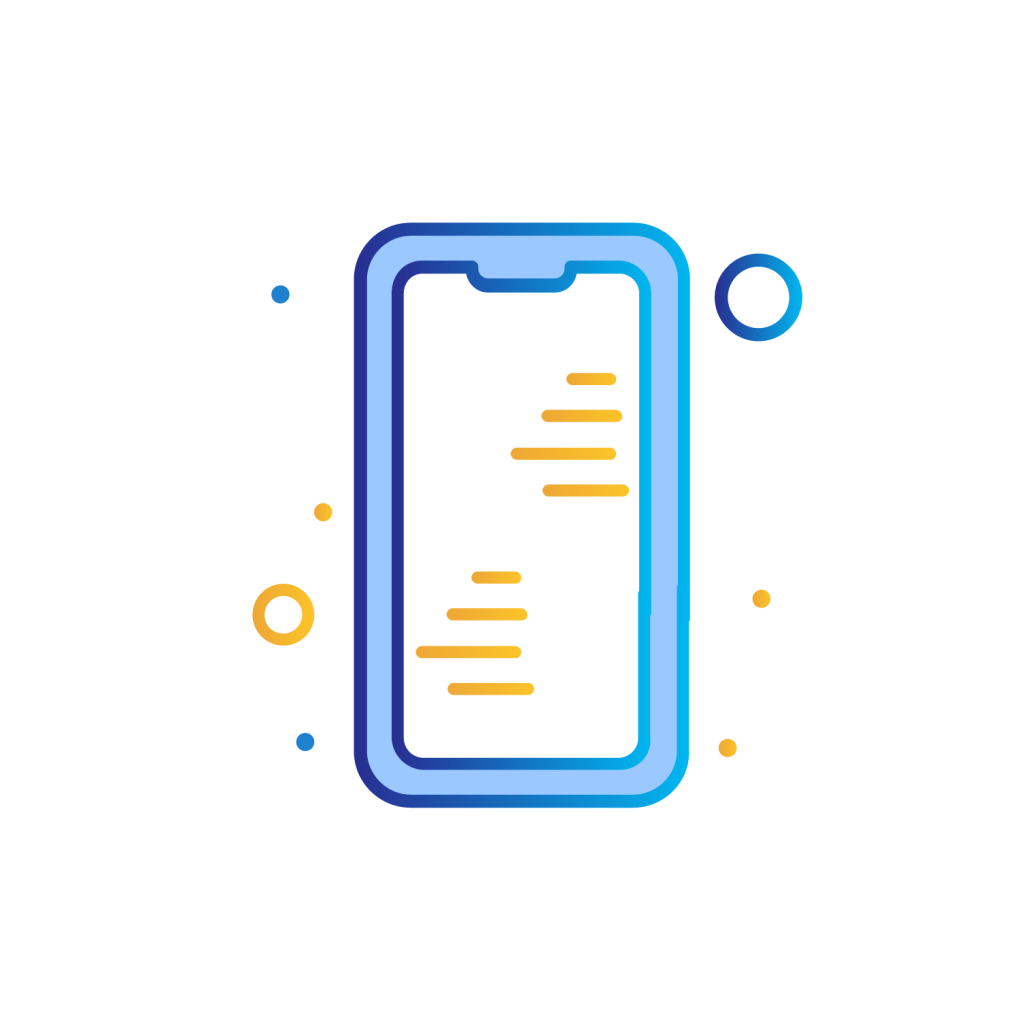 Supportive mobile applications
SMART Dashboard is a special application for the owner that works on all operating systems with real-time synchronization of all business processes and monitoring them from the mobile phone.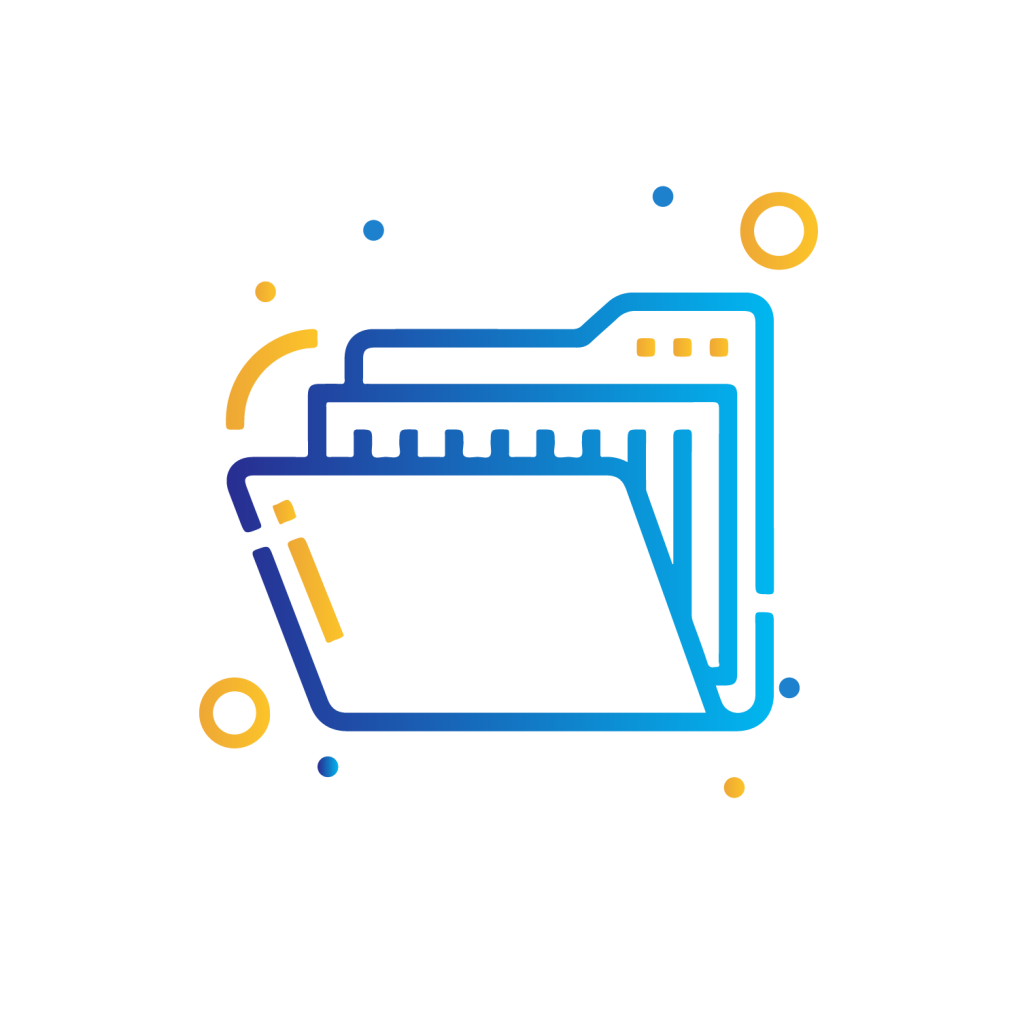 Many statistical, financial and optional reports, with real-time cloud storage for an unlimited number of typical reports to help decision makers.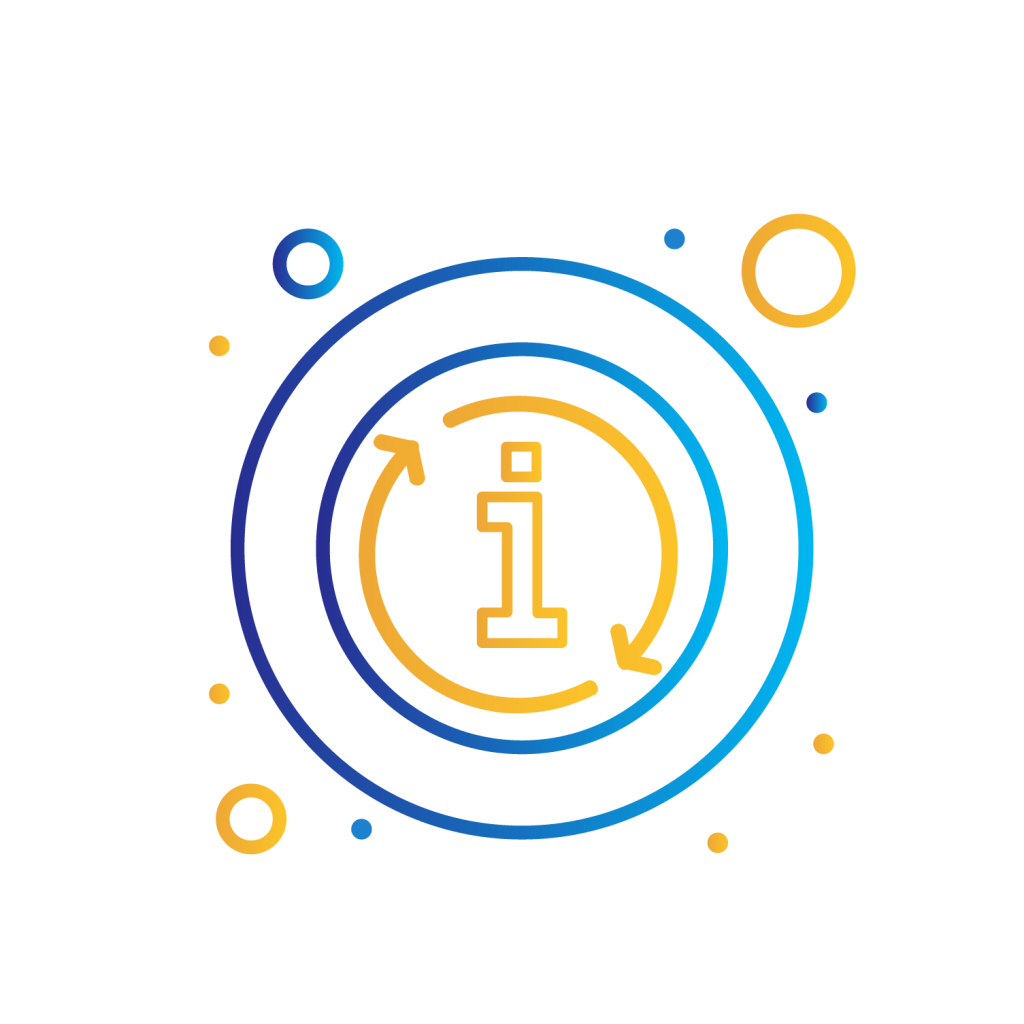 Constant and free updates
Continuous updates to the system to keep pace with market changes and provide customers with multiple features to help them save time and effort.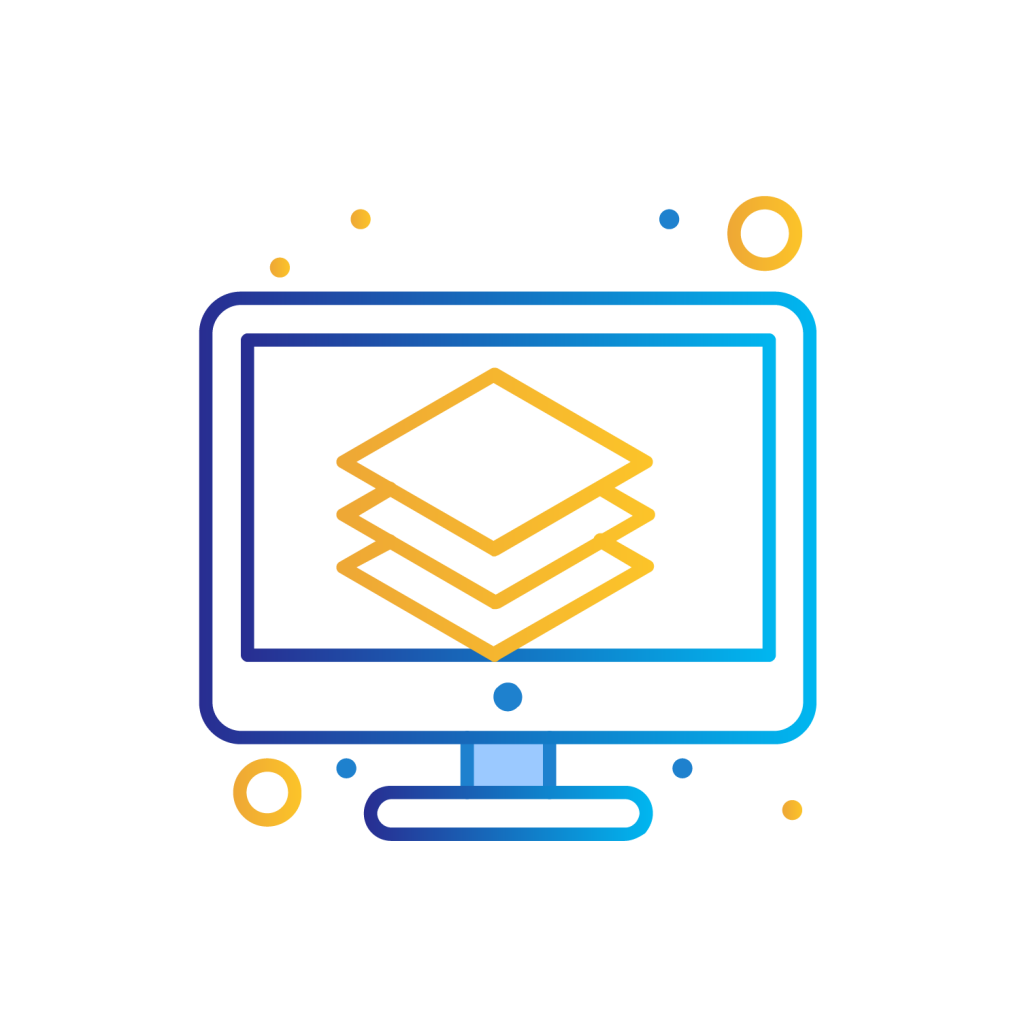 Serves any business activity
Various packages and multiple features that suit any business activity to facilitate and accelerate the accounting, financial and administrative process of business.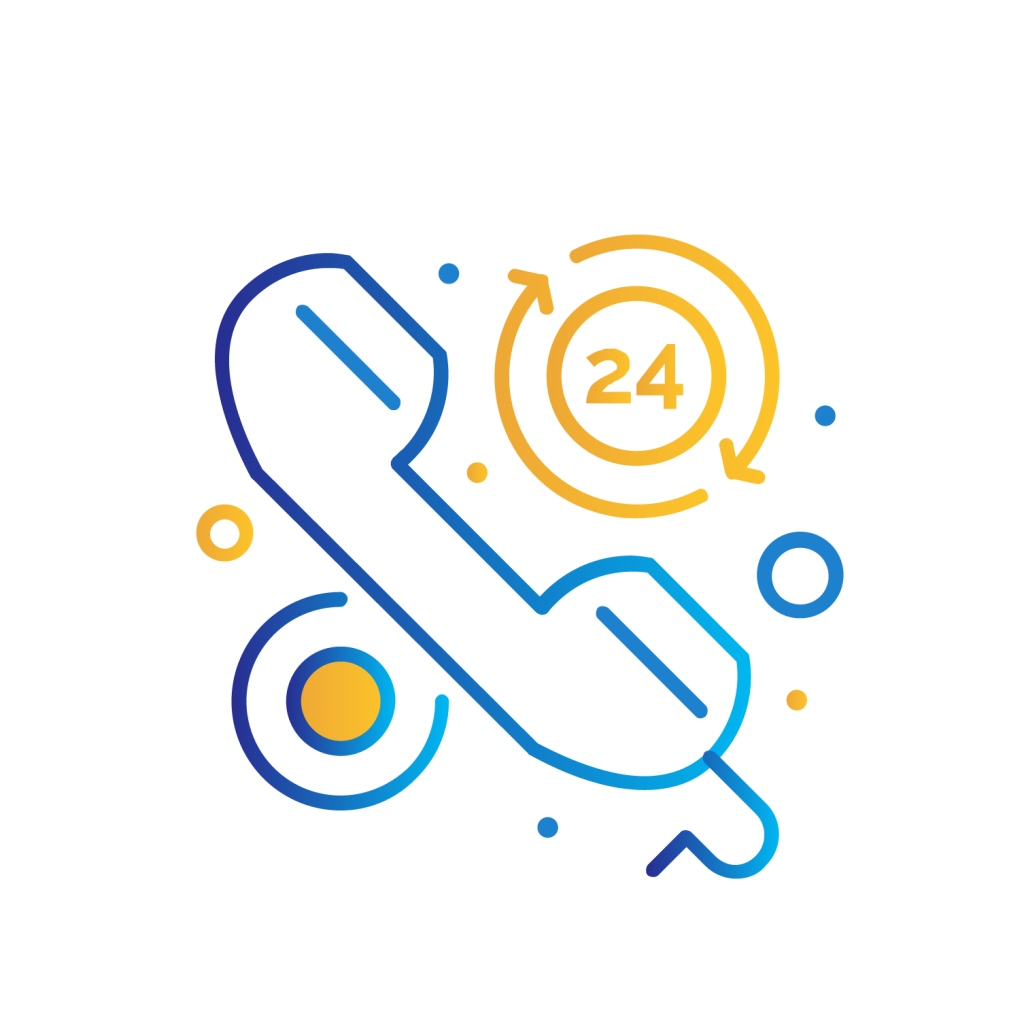 A specialized team to support customers 24 hours a day with a quick response to their inquiries and effective communication with them to achieve the highest level of customer satisfaction.
Get a trial version of the SMART ERP accounting and point-of-sale system and enjoy a unique and distinct experience